One Mini Quilt finished.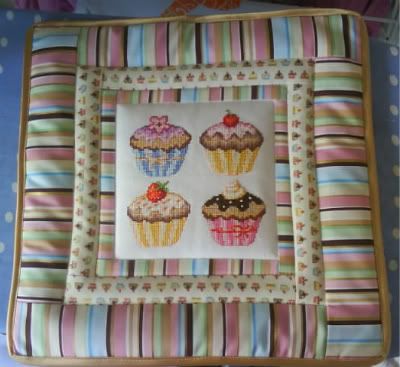 You can also add tabs around the outside. Ribbon can be laced through these and tied to make it a cushion cover.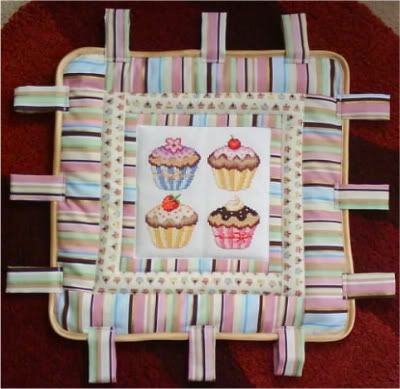 If you fancy making more, you could add buttons and buttonholes to the tabs and connect them up, or simply tie them together with ribbon.