Materials needed:
Stitched design
2 complimenting fabrics
Sewing machine
Complimenting thread
Wadding
Have your stitched design washed, pressed and trimmed.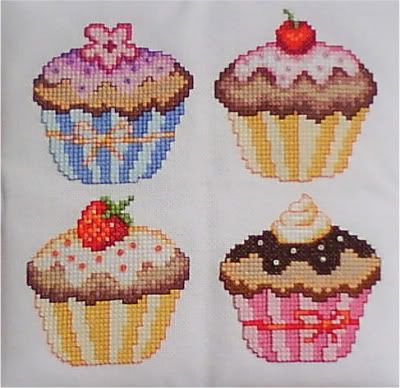 Cut four strips of your 1st fabric measuring the width of the stitched square plus 1 inch and measuring 1 inch wide.

Starting with the top sew down the first strip not right to the end and press flat.




Stitch the second strip along the completed edge, sew all the way down and press flat.




Do the same for the third and fourth strips and then sew down the extra bit of the first strip. Press the whole thing.